2024 Community Garden Plots Registration Begins
Image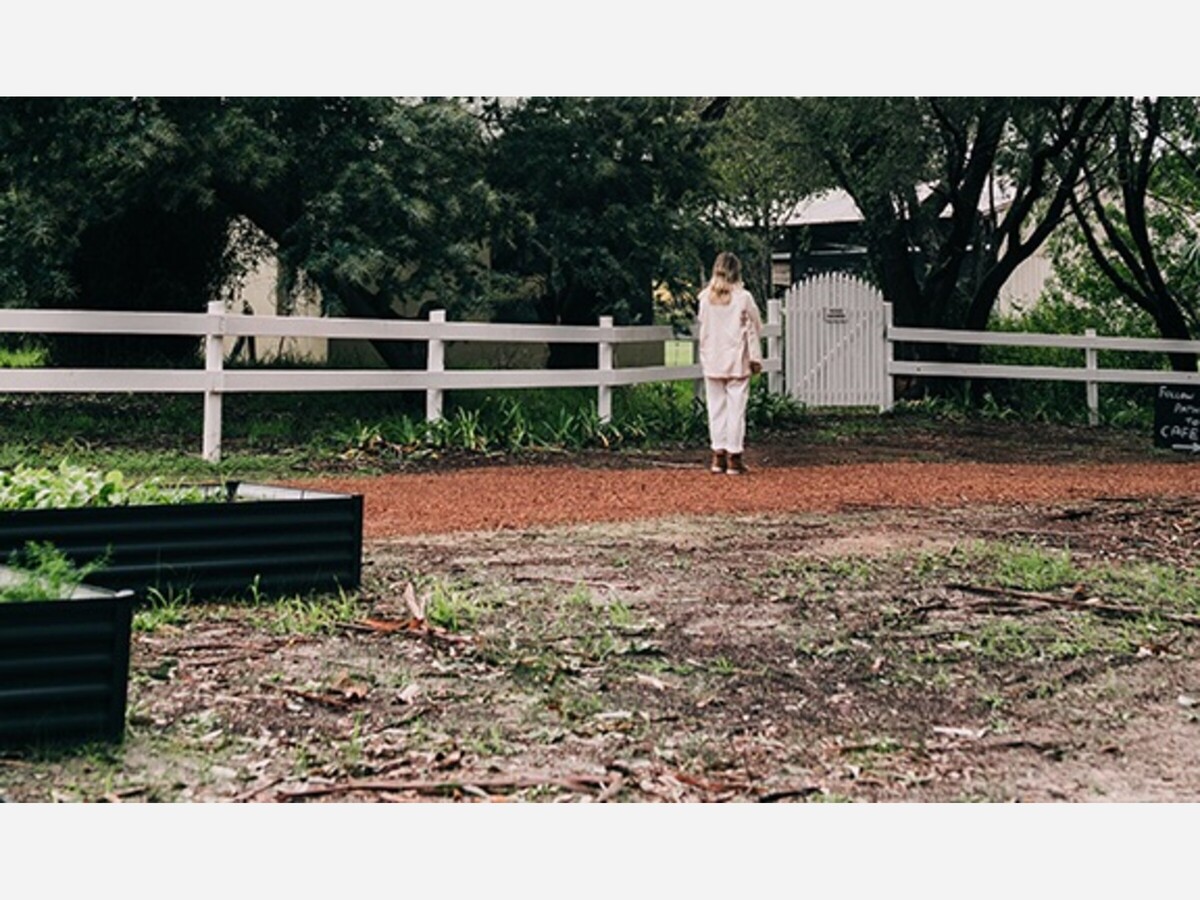 DEERFIELD TOWNSHIP WARREN COUNTY, OH -- No space for a garden at your house? Deerfield Community Garden plots are the answer to your problem! 
Kingswood and Carter Parks both have garden plots available to the community. Each plot is a 4x4 raised bed. Registration opens 10/1. Limited space is available and fills very quickly, so be sure to reserve your spot right away! 
Click HERE for more information and to reserve your garden plot now! 
More News from Mason