Putting Smiles on People's Faces
Image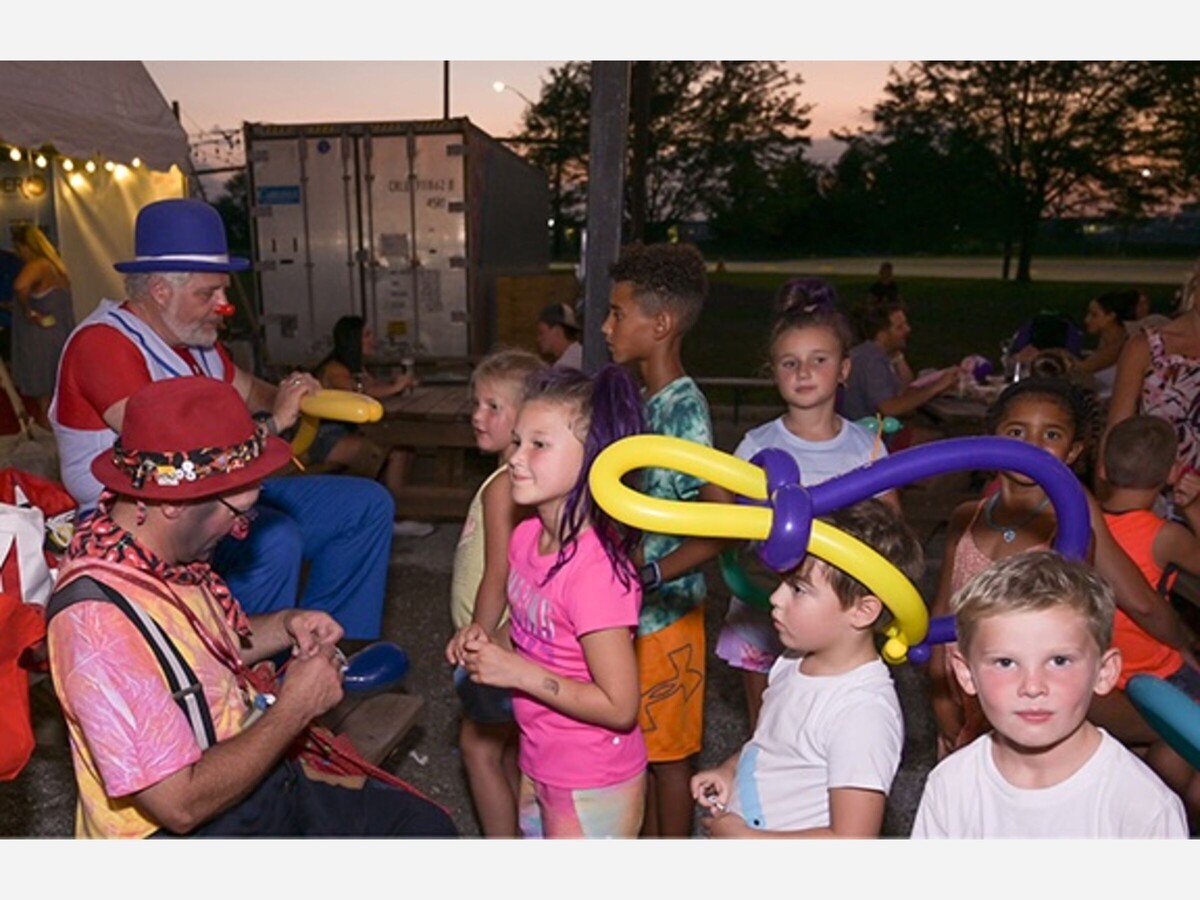 MASON, OH -- Normally, when thinking of the 2020 pandemic, positive thoughts or feelings really aren't kindled. But for three small business owners in the Warren County Area, they decided to take that time period and use their energy and connections to move forward with positive actions, thoughts and plans.
Shay Hensley of Top Choice Mortgage, Andy Willoughby of 1st Class Real Estate Precision and Jennifer Kellom of Absolute Title took this period of time and created Absolute 1st Choice, a nonprofit that helps bring smiles to people's faces.
"The three of us are not only business associates, but we are friends," said Hensley as he shared how the three of them came up with the idea and the name of their nonprofit.
"We were sitting around drinking a beer brain storming what we could do that would make a positive impact for our own local community," he said. 
Hensley explained that they wanted to get involved in away that it would not only help people, but where they could actually see what they had done put a smile on people's faces. Then, to come up with the name, they took a part out of each person's business name... "Absolute from Jennifer's, 1st from Andy's, and Choice from mine... Absolute 1st Choice," he added.
The three took their thoughts and put them into action. They created Absolute 1st Choice as a nonprofit and started planning their first event.
"Our plan is to do two events each year. One in the spring and one in the fall and to pick a different organization each time," Hensley said.
Absolute 1st Choice held its first fund raiser last fall for Joy Ride. Joy Ride is an organization that strives to put smiles on the faces of special needs children by creating a fun and engaging atmosphere when it comes to unique cars. Not only do the children get to sit in cars... such as a Lamborghini or Ferrari, they get to take a ride in them on a special "race" track.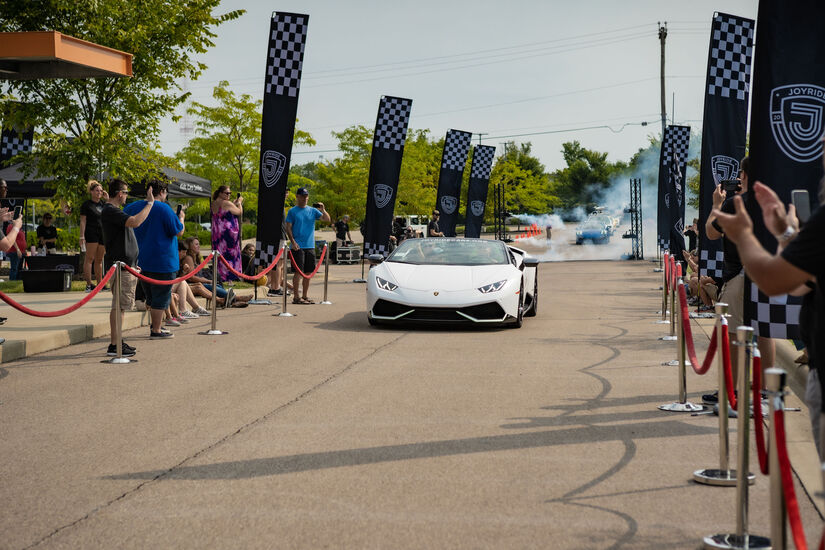 Hensley explained that the kids are treated like they are the professional race car driver... with their name being announced as they walk onto a red carpet down to their car. 
"It's an awesome feeling to see smiles on these kids faces," said Hensley, adding after 2020, being able to bring smiles to people's faces last fall was priceless.
Absolute 1st Choice didn't stop there. That was the fall event, now for the spring event...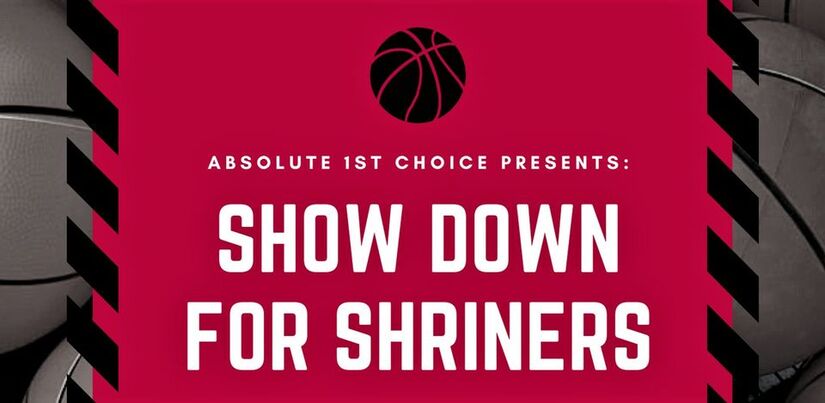 Show Down For the Shriners is happening on Saturday March 26 starting at 6 PM at 16 Lots Brewing in Mason.
"We've mixed March Madness in with a silent auction, raffle baskets, live music by Abe's Lincoln, and food and drinks," said Hensley, adding that there are special VIP tickets for sale too.
The VIP tickets include: 
an hour early entry (5pm to 6pm) 
a local celebrity meet and greet 
an exclusive beer tour 
and a beer flight board tasting
This year's celebrities are Jim Breech, retired Bengal's Kicker; Middletown Varsity Basketball Coach Kelven Moss; and Chad Murphy, Winton Woods Head Football Coach.
"It should be an awesome day, and we are doing this for a great organization...Shriners Hospitals for Children," Hensley said, adding that all the proceeds will be donated to Shriners Medical Center of Ohio, Shriners Medical Center of Lexington, Kentucky and the Syrian Shrine Hospital Transportation Fund, a foundation that provides advanced care for children with orthopedic conditions, burn, spinal cord injuries and cleft lip and palate.
Shriners Hosptials for Children, often referred to as Shriners Children's, has been providing care for children for more than 100 years.
For information and to purchase tickets for Show Down for the Shriners click here.