Performing Arts Academy Presents The Phantom of the Opera
Image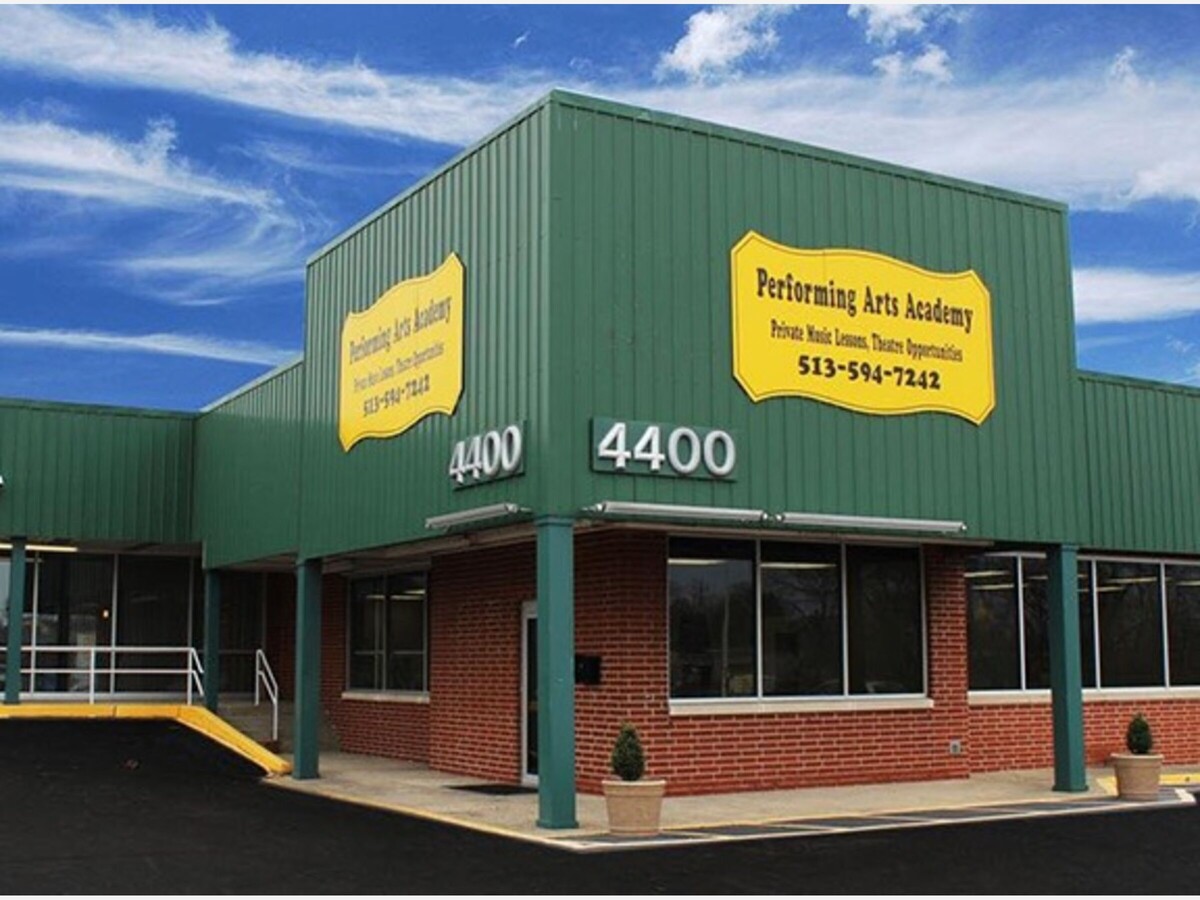 Middletown, OH -- The Performing Arts Academy's High School and Beyond Theatre Group will be performing Andrew Loyd Webber's The Phantom of the Opera in January.
The musical tells the story of a masked figure who lurks beneath the catacombs of the Paris Opera House, exercising a reign of terror over all who inhabit it. But when he falls madly in love with Christine, an innocent young soprano, life changes for him as he devotes himself to nurturing her extraordinary talents making her a star. 
There are six show times from which to choose: Jan., 21, 22, 28, and 29 at 7 pm and Jan., 23 and 30 at 3 pm. To reserve a seat visit, http://www.theperformingartsacademy.com  or by call 513-594-7242. 
All performances are held at the Ben Bender Theater at the Performing Arts Academy located in the Kitty Hawk Plaza Shopping Center in  Middletown. Tickets are $15 for adults and $12 for seniors and children 10 and under. 
The Performing Arts Academy is a faith based organization providing music education, performance opportunities and appreciation for the performing arts.
Performing Arts Academy
4400 Lewis Street
Middletown, OH 45044
United States