Enjoy the flavors of fall with mini apple cinnamon doughnuts
Image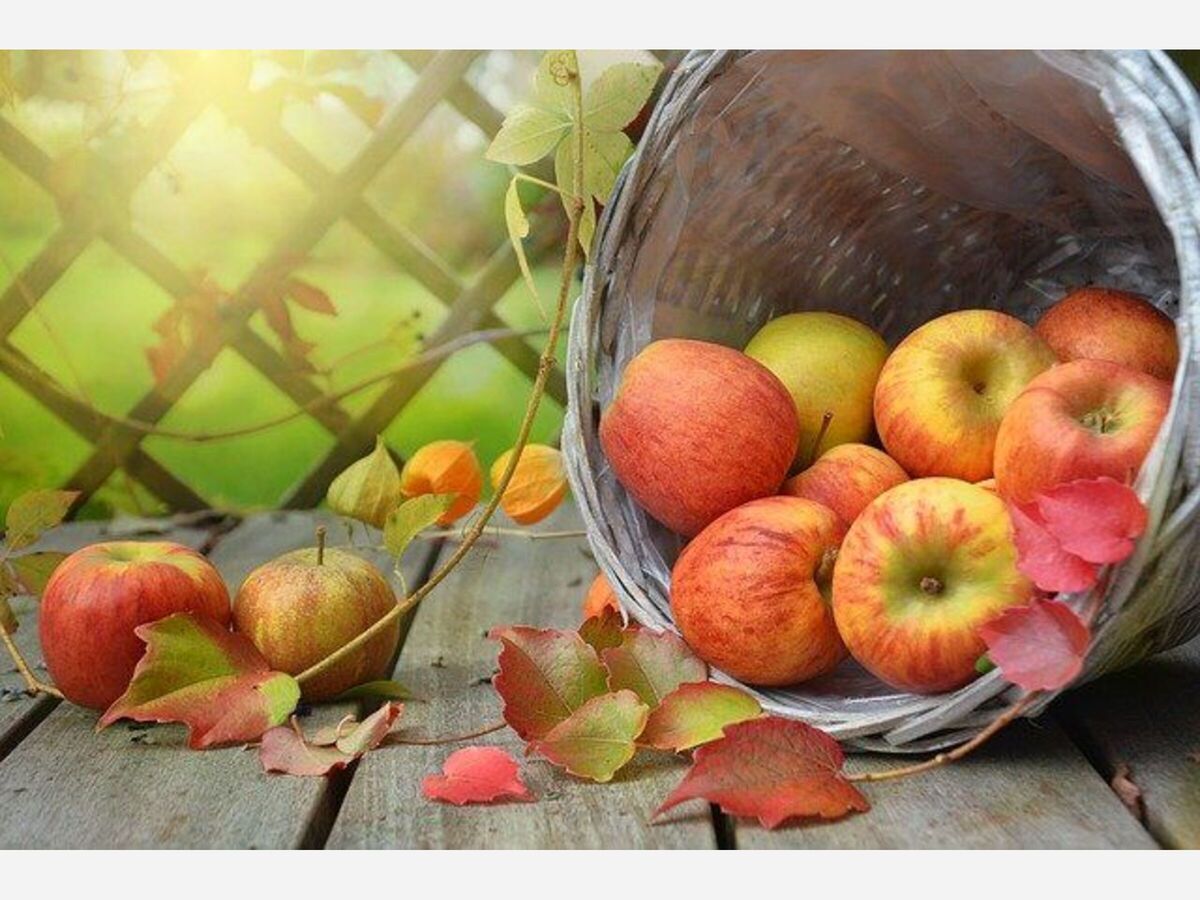 Temperatures are dropping, the leaves are changing colors and football is dominating our weekends. Yup! Fall is here. These quick and easy doughnuts are a great way to enjoy the flavors of Autumn. 
2 cups Bisquick baking mix
1/2 cup applesauce
1/2 apple, peeled, cored and finely chopped
1/4 cup sugar
1/4 cup milk
1 large egg
2 tablespoons vegetable oil
1 1/4 teaspoons cinnamon, divided
pinch nutmeg
pinch ground cloves
2 tablespoons butter, melted
1/4 cup brown sugar
Preheat oven the 350 degrees F. Spray mini muffin pans with non-stick spray-batter will make approximately 30 minis. In a medium size bowl, combine Bisquick, applesauce, apple, sugar, milk, egg, oil, 1 teaspoon cinnamon, nutmeg, cloves and butter. Stir until just combined. Spoon batter into prepared pans, filling each 3/4 full. Bake for 12-15 minutes. While doughnuts are baking, melt butter in a small bowl. In a second small bowl, combine remaining cinnamon and brown sugar. Once doughnuts are finished baking, allow to cool for a few minutes before dipping in butter and rolling in brown sugar mixture.