Police Meritorious Service Awards to be Presented at Monday Night's Franklin Council Meeting
Image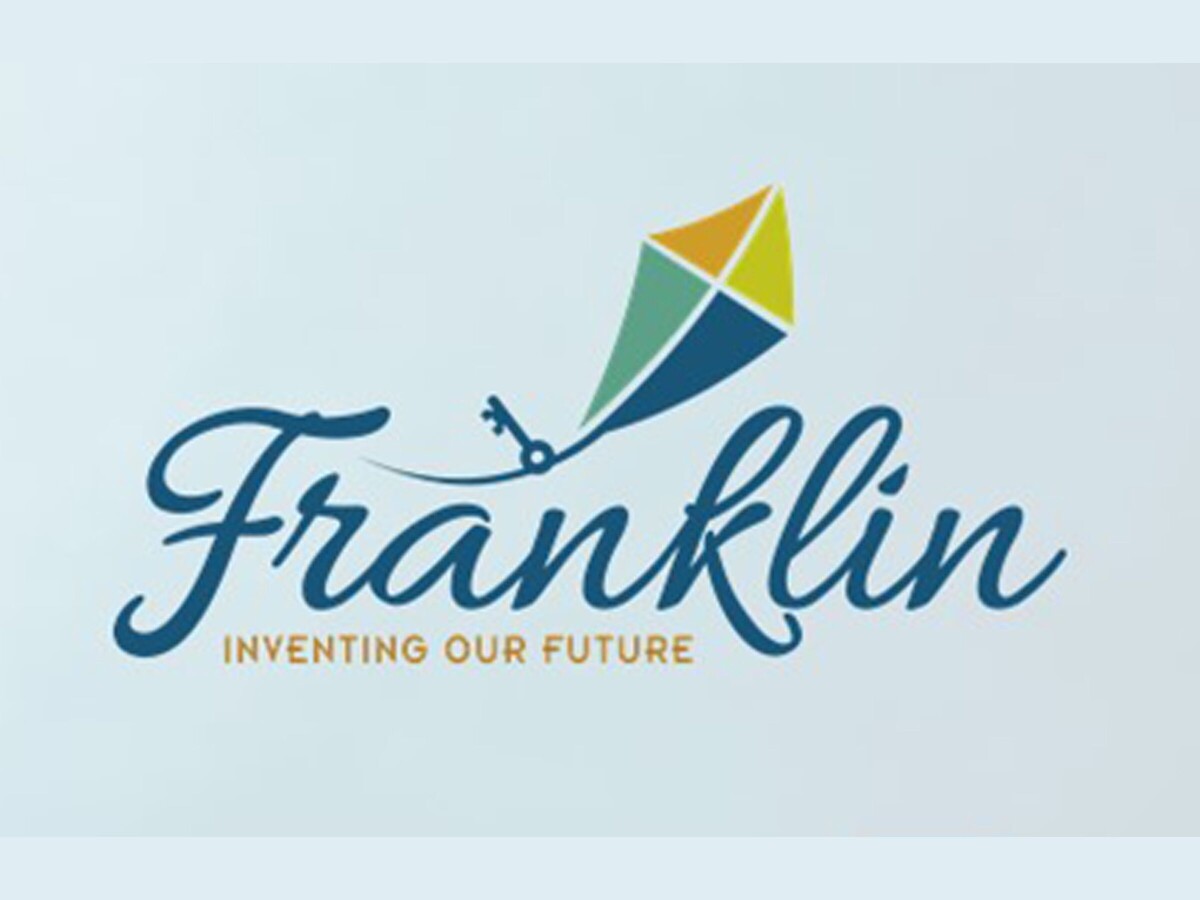 FRANKLIN, OHIO -- City council members will recognize Franklin City Police Officers at the beginning of their regularly scheduled meeting held in council chambers on April 4 at 6pm.
After Police Meritorious Service Awards, council members have two items under New Business on their agenda.
A resolution to amend positional descriptions for seasonal work for both Public Works and Parks and Recreations
A resolution authorizing the sale of a 2000 Case 621C Wheel Loader
Also, on the agenda is discussion for a new ordinance that will allow the city to levy a $5 motor vehicle tax on all motor vehicles registered in the City of Franklin, pursuant the Ohio Revised Code 4505.173. If passed, money collected from this tax will go towards maintenance of roads within Franklin City's corporate boundaries.