Legacy Christian and Carlisle Sending Wrestlers to Districts
Image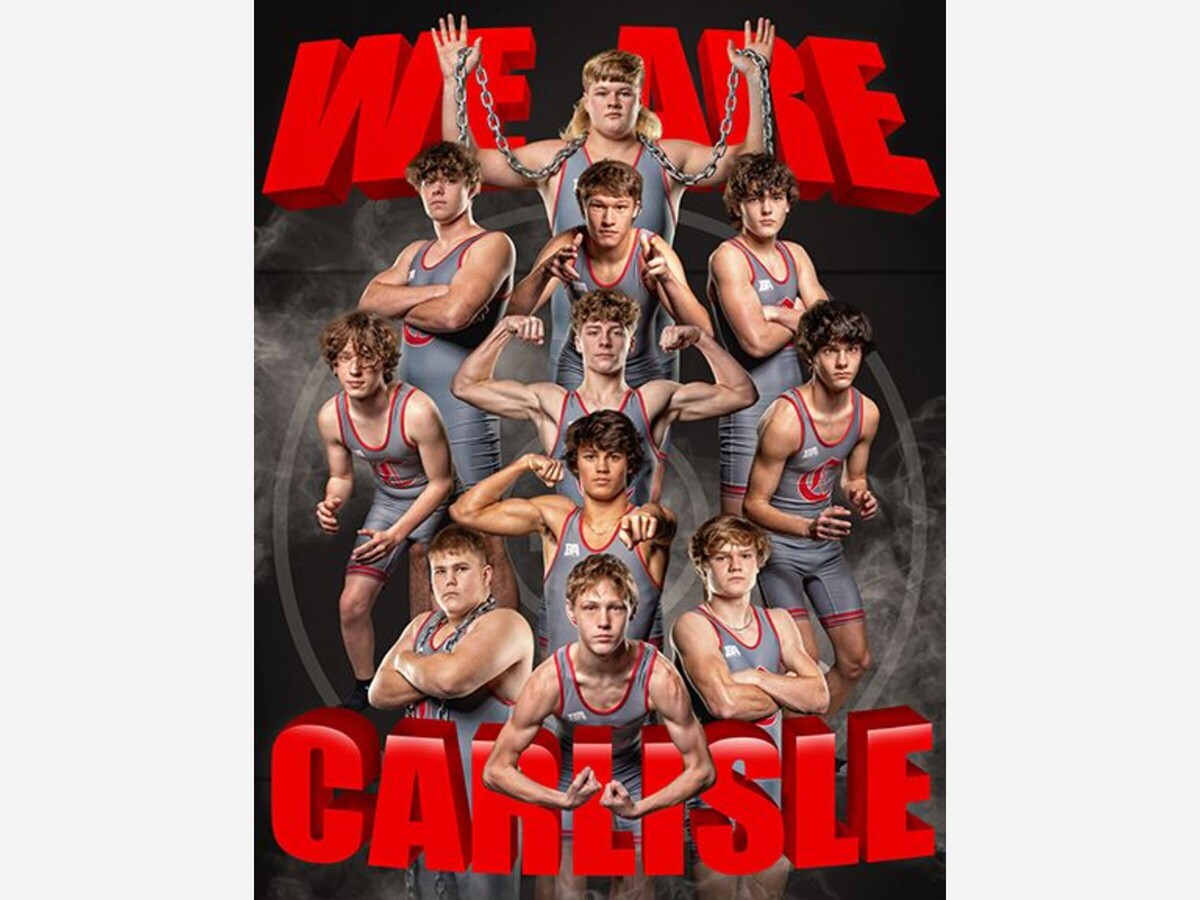 WARREN COUNTY, OH -- After this past weekend wrestling tournaments, Legacy Christian and Carlisle will be sending some of their wrestlers onto Districts. While Legacy Christian is in Xenia, five of the 11 they will be sending onto Districts live in Warren County. 
Legacy Wrestlers
CARLISLE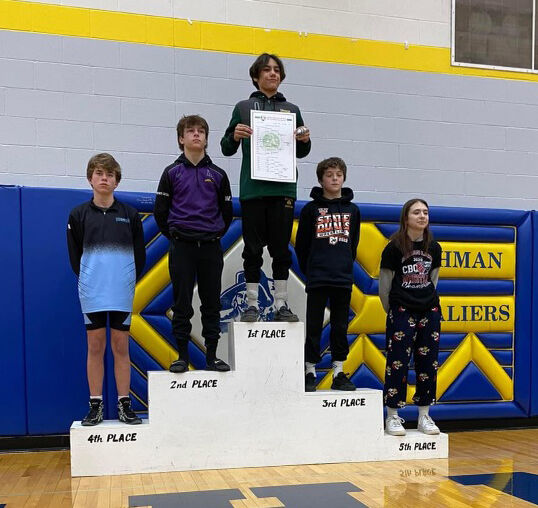 Taven Norris took 4th Place in 106 lbs.

---
SPRINGBORO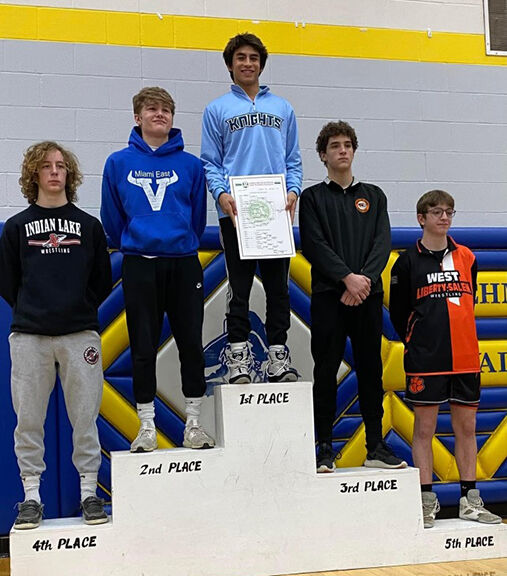 Boede Campbell came in 1st Place at 144 lbs.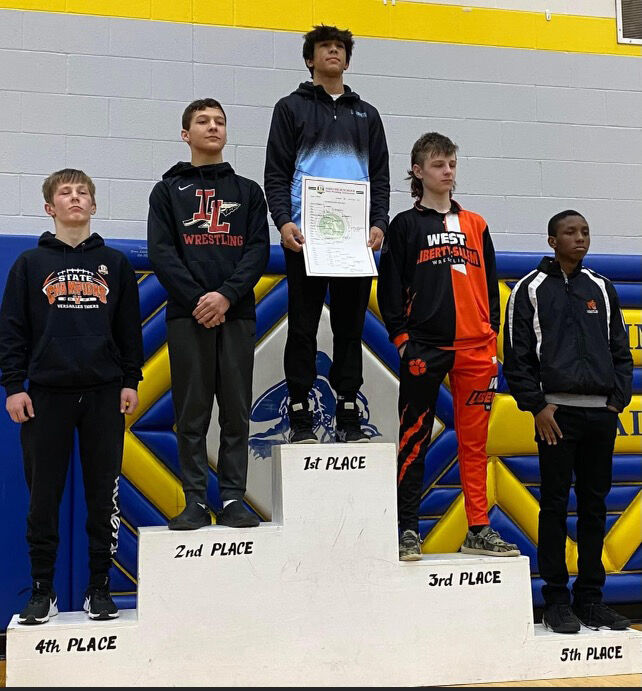 Dillon Campbell took 1st Place at 120 lbs.
---
LEBANON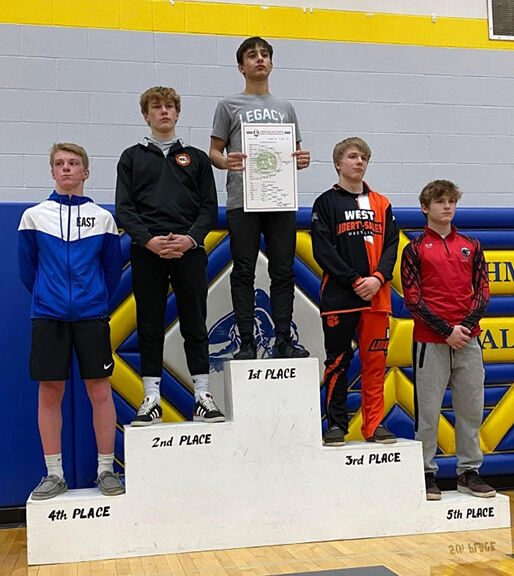 Brayden Brown took 1st Place at 132 lbs.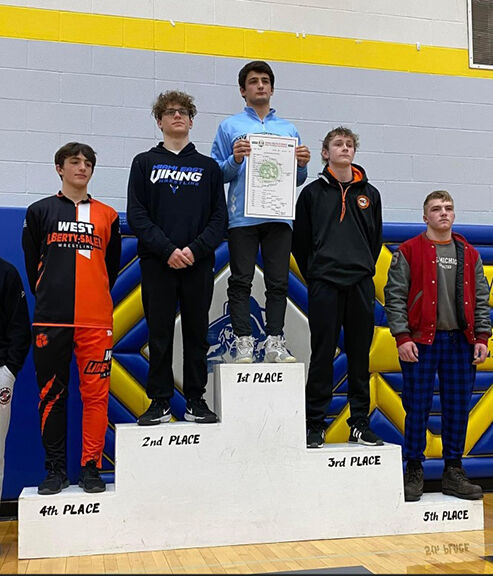 Gavin Brown came in 1st Place in 150 lbs.
---
Carlisle Indians had section placers from last weekends tournament.
Brayden Orick - 106 lbs. 5th Place
Kyler Walsh  - 113 lbs. 3rd Place
Bryce Brown - 132 lbs. 4th Place
Kaiden Neely - 138 lbs. 6th Place
Caleb Robinson - 190 lbs. 3rd Place
Dylon Blankenship - 215 lbs. 4th Place
Noah Rutherford - 285 lbs. 3rd Place
Congratulations from the WarrenCountyPost. 
Photos Courtesy of Missie Miller.