Friends & Family Came Out for Village Station's Official Ribbon Cutting
Image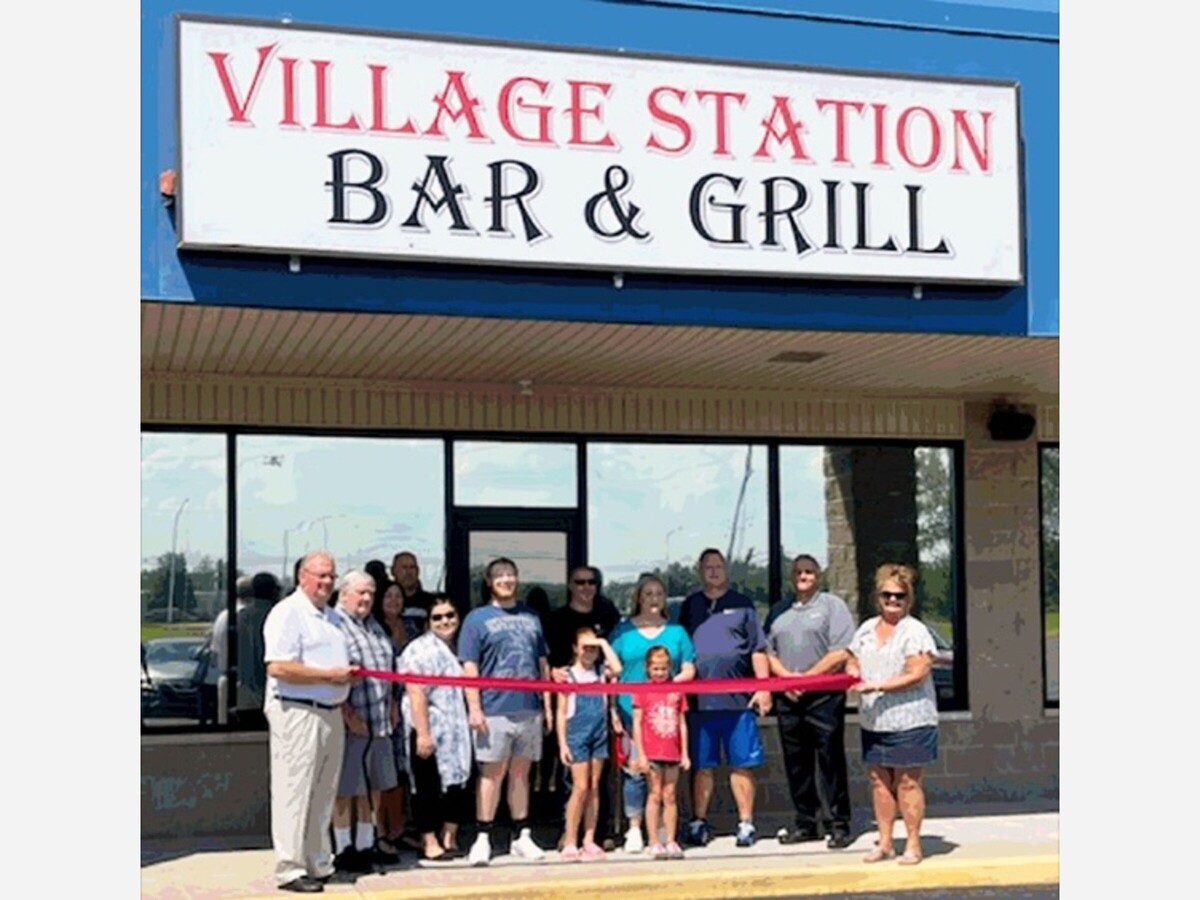 CARLISLE, OH -- After some trying months of hard labor along with perseverance,  Amber Akers' dream of owning her own restaurant in her home town has came to fruition. 
While Village Station Bar and Grill, located in the shopping center on the corner of Union Rd and  Central Ave in Carlisle, has been open for a few months, the official ribbon cutting happened May 31, 2022. 
There to celebrate with her was her husband Jeremy, their two daughters and other family members. The city's mayor Randy Wrinkler and three of its council members: Tim Humphries, Debbie Kemper and Chris Stivers also joined her in the ribbon cutting celebration.
To find out more about Village Station's hours and menu visit the Village Station Website or the restaurants Facebook page.