Several Ways to Help Officer Eric Ney as He Recovers
Image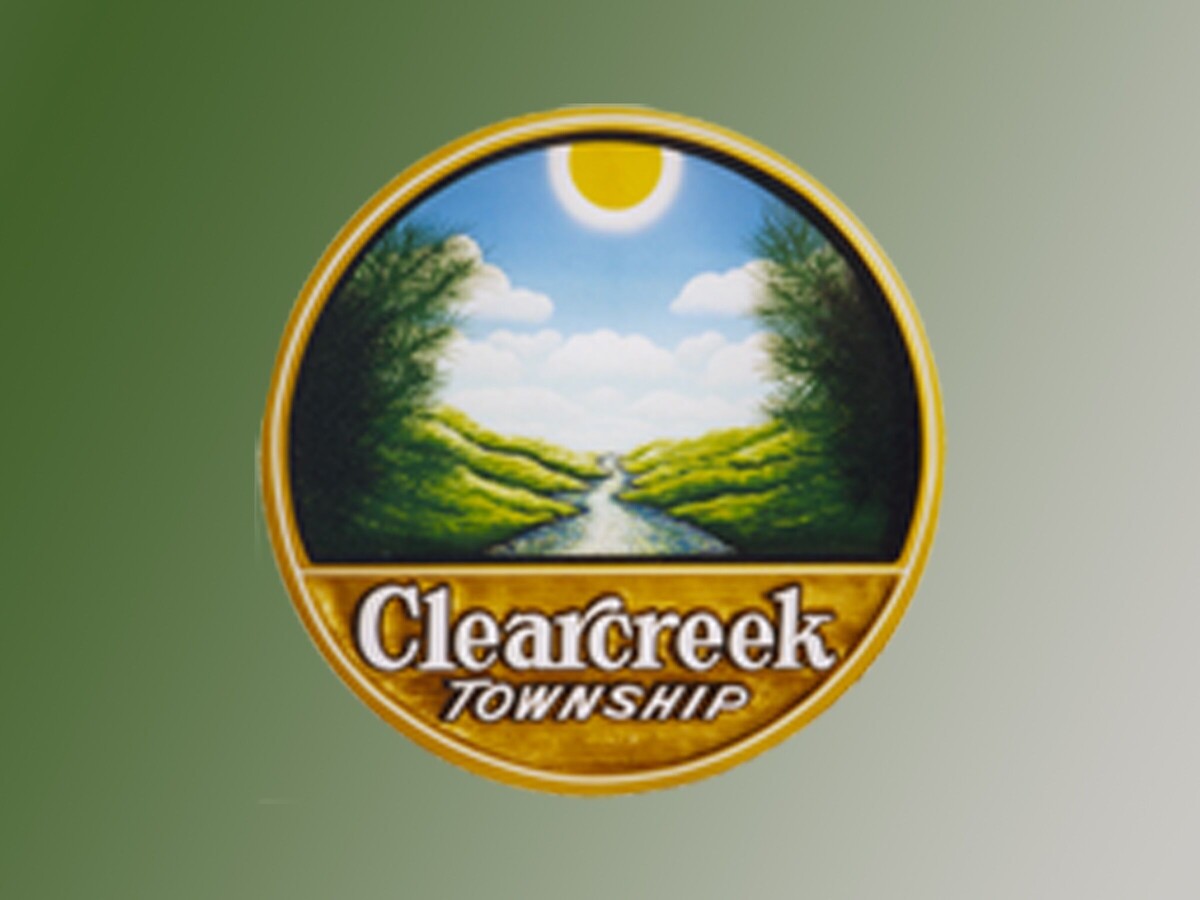 WAYNESVILLE, OH -- People and businesses in and around Warren County are collecting donations for Clearcreek Twp. Police Officer Eric Ney. Officer Ney was shot in the head Tuesday July 12, 2022 during a domestic violence call between Mark Evers, 65, and his wife.
Both Officer Ney and Sgt. Nicole Cordero responded to the Ever's horse farm after dispatch received a report that Evers had been involved in a verbal argument with his wife for the treatment of one of the horses on the farm. Evers was ramming his wife's car with an ATV.
According to Clearcreek Township Police Chief John Terrill, Evers died after being shot during the altercation. The exact cause of Evers' death is still being determined.
Officer Ney, a 14-year veteran of Clearcreek Police Department, is on "the mend" as reported by Fox19.( To watch the July 20, 22  interview of Officer New with Fox19 Reporter Tricia Macke click here.)
Officer Ney does have a long road a head of him to recover and people in the area are wanting to help.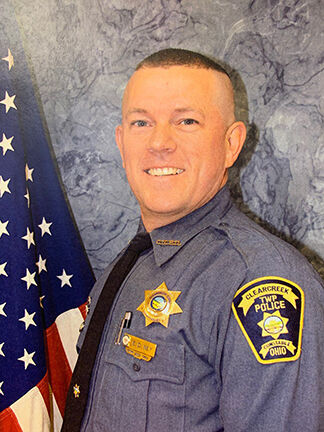 B&B Carryout in Waynesville is selling "We Stand With Officer Ney" shirts at their store. The shirts are $20 each, and all proceeds are going to Officer Ney. Along with selling the shirts, the carryout has also set up a tip jar to help Officer Ney and his family.
There is also a lockbox located at 2600 W. Factory Rd. in Springboro. Gift cards and donations can be put in an envelope with "Ney" on the front and placed in the box. All donations will go directly to the family.
CHESS Christian School on 908 E. Lower Springboro Rd is also collecting donations. A donation form is on its website. Select "Clearcreek Police" as the fund option on where you would like your donation to go.
The family also has a Venmo account where donations are being taken: Lisa-ney-1.
And, Officer Ney's sister has set up a gofundme to help pay for medical expenses and other additional expenses resulting from his injury.
Prayers and thoughts are with you Officer Ney from the WarrenCounty Post for a quick and speedy recovery.