It's Not Too Late to be a part of Warren County Summer BioBlitz 2022
Image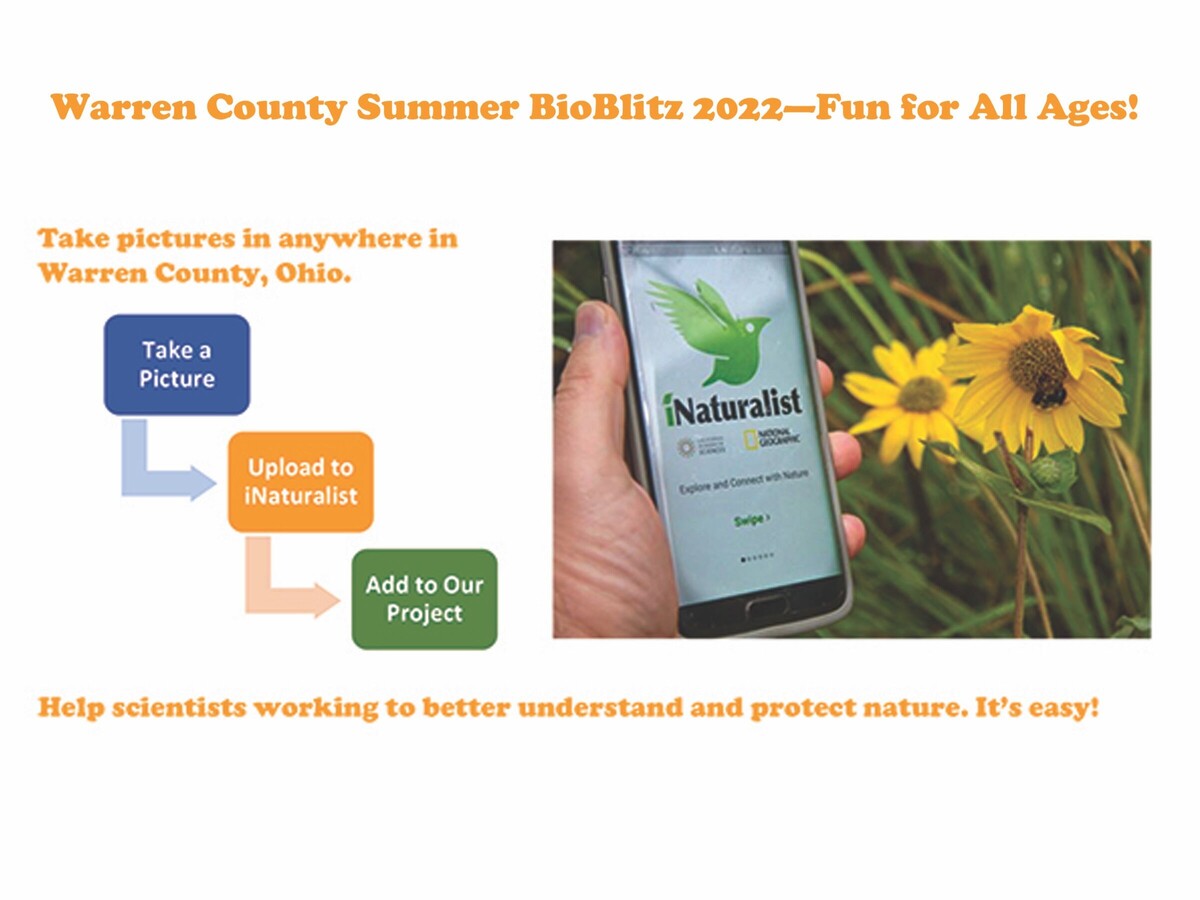 WARREN COUNTY, OH --  Adults and children can participate in this fun citizen science project. This activity has been created to help people get outdoors while identifying the different plants and animals in Warren County.  And while it started on Memorial Day, it runs until Labor Day, giving people who start now still plenty of time to get out and explore the many parks in the county.
By sharing your observations, you will create research-quality data for professional ecologists and help us learn what is living in the area. To participate in this fun science project all you need to do is down load iNaturalist app and be willing to take and down load pictures.
First Step: 
Download the free, easy-to-use iNaturalist app or go to www.iNaturalist.org. After you create your iNaturalist account, search for project "Warren County Summer BioBlitz 2022" (or scan the QR code below) and click "Join". If you have questions about how to use the app, go here: www.inaturalist.org/pages/help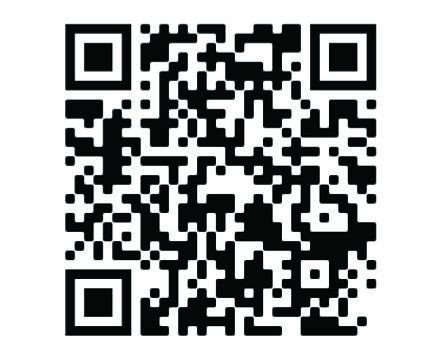 Second Step:
Between Memorial Day and Labor Day, go outside with your smartphone or camera and become an "Observer." Look for any and all natural life and snap photos ("observations") to upload into our project. According to the Department of Natural Resources, Ohio has about:
56 species of mammals 
200 species of breeding birds 
84 species and subspecies of amphibians and reptiles 
170 species of fish 
100 species of mollusks
and hundreds and hundreds of plants and fungi, along with thousands of species of insects and other invertebrates.
For weekly suggestions of different local parks to explore here in Warren County  follow Facebook.com/WarrenCountyNature
More News from Franklin