September Warren County News You May Have Missed
Image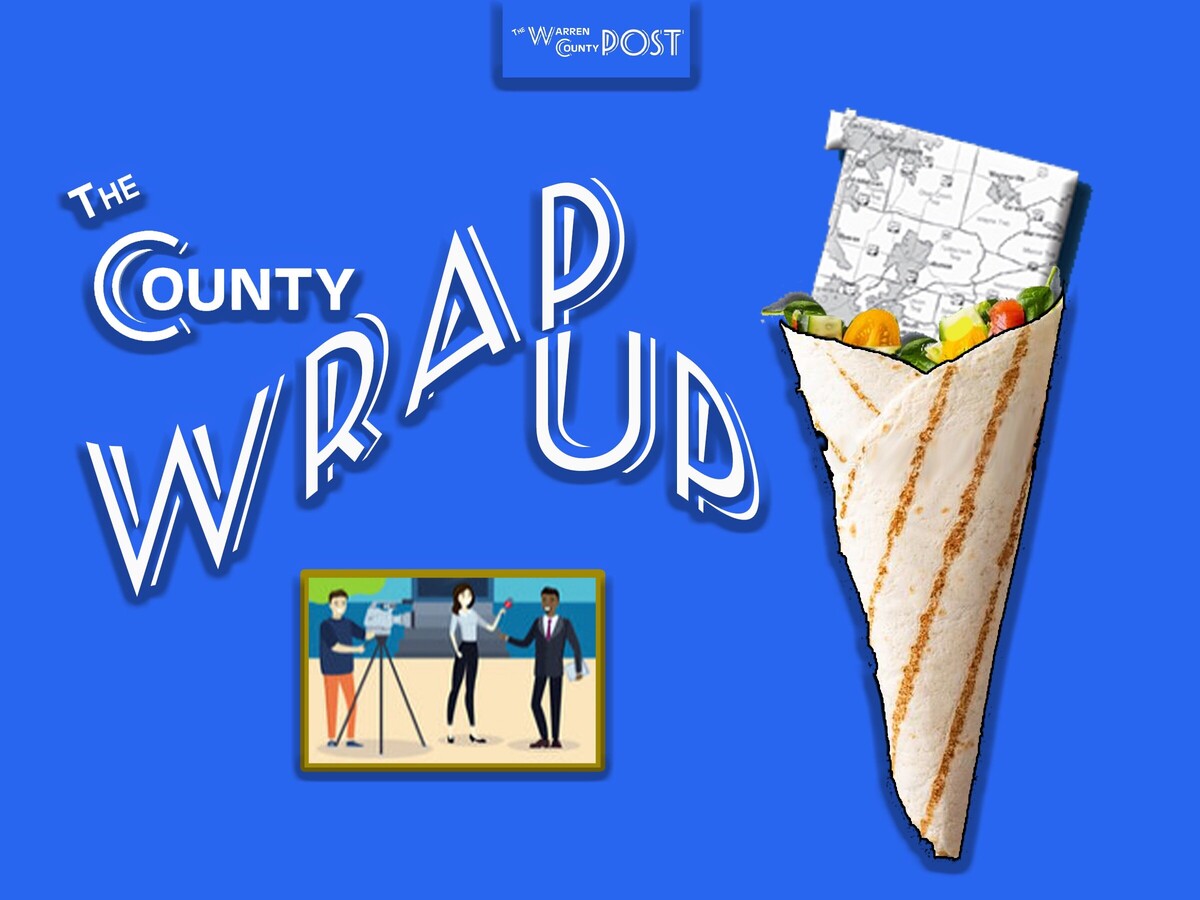 WARREN COUNTY, OH -- Trying to keep up with the news in Warren County can be difficult since it sits between the two major market of Cincinnati and Dayton and the two smaller markets of Middletown and Xenia... making the finding of local Warren County news rather timely.
This page has been created to help guide you straight to the sites that have news about Warren County people, schools, townships, cities, county, organizations, entertainment and much more.
To see the news, just click on the summary, and it should link to the story.
---
Atrium
Hospital looking to fill 200 positions at job fair Wednesday Oct. 4, 2022
---
17-year-old charged
for lockdowns that happened at two Middletown Schools

---
Mason's Nolan
McCormack displays her skills in volleyball for the bobcats
---
Kings Island ready
for Halloween
---
Great Wolf Lodge
ready for Howl-O-Ween
---
Mason ranked 4th City to live for families
---
LaComedia expanding storage area
---
Flaying gallon of milk hits
Warren County driver
---

Incumbent
Steve Chabot (R) and Greg Landsman (D) are running in the November 8,
2022, general election for Ohio's 1st Congressional District.

---

Clearcreek
Officer Ney released from inpatient care

---

Global
businesses leaders converged in Mason last week
---

Mason City Schools ranked top 5 in Greater Cincinnati Schools
---

Lebanon
to annex 80 acres from Union Township

---
Ohio
is one of the country's top states for high school volleyball

---

Judge
to consider Skylar Richardson's motion to seal conviction

---

Mason's
Downlite Naturally spotlighted
new designs, product and packaging for at New York
Home Fashions Market last
month
---
Springboro's
Austin Woodby
will serve as video coordinator
for Bearcats
---

Mason's
Elizabeth
Hoerlein continues
to lead her Bobcat team
---
Middletown
woman's practices what she believes in … praying

---

A
decade long tradition that remembers the life of Sgt. Brian Dulle
continues

---
Kings
Local in Top 10 in southwest ohio when it comes to Ohio Report Card

---
A
gift of land will be used to expand the Elizabeth Harvey First Free
Black School Museum grounds.
---

Man
arrested after robbing Dunkin Donuts
---
---
---
Kings
Island voted best Halloween theme park
---
FRISS
in Mason launches The Trust Automation Platform
---

Laalitya
Achary, 18, of Mason award $10,000 for her invention Nereid
---
Fundraising
efforts to build an adaptive baseball field at Makino Park in Mason
are underway
---
Warren
County Prosecutor's Office
has
concluded its investigation on
officer's shooting
in Clearcreek Township.
---
Middletown
police made arrests and
bonds have been set dealing with
homicide that occurred on Stone Path Drive in
Warren County

---

Branstrator
Farm in Warren County honored
as one of Ohio's top conservative farmers
---
Warren County school
house turned into VRBO
---
A
U.S.
Marine Corps veteran dream
becomes a reality in South Lebanon
---

Heather's
Cafe owner ready to sell ...but only to the right buyer
---

Breakfast
Club makes Newsbreak list for top four breakfast places in Ohio