Legislation to Increase College Financial Transparency
Image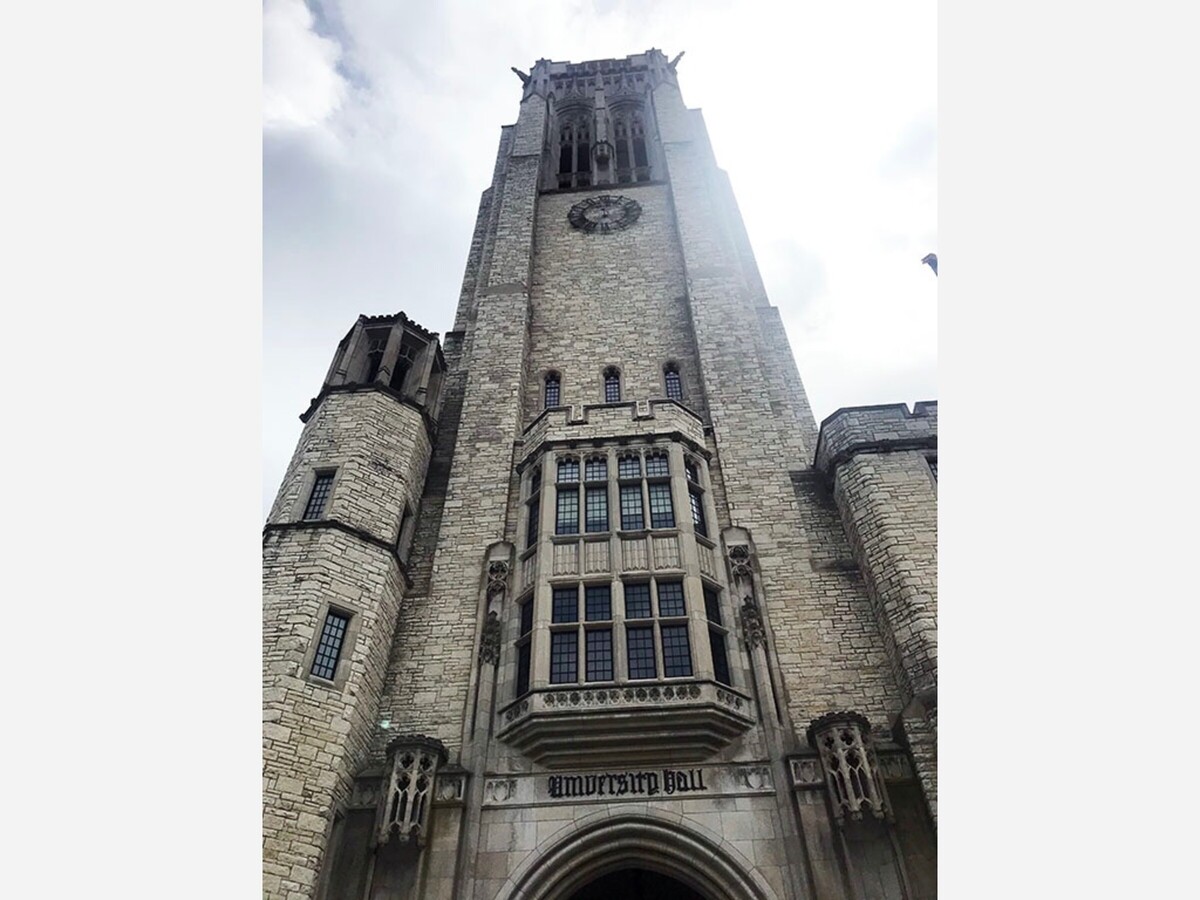 COLUMBUS, OH -- Newly elected State Reps. Adam Mathews (R-Lebanon) along with Jim Thomas (R-Jackson Township) will soon be introducing legislation dubbed the "Higher Education Return on Investment Act." 
The legislation is being introduced to help provide more financial transparency to incoming college students about their future financial expectations. 
"My hope with this bill is to give proper information to our students to empower them as they start their careers," Thomas said. "It's crucial that we give our college students the tools to be successful, both as students and beyond."
Under the bill, all state colleges and universities in Ohio must provide the following in a one page disclosure form when providing to students a notice of acceptance and financial aid packet:
 Tuition, room & board costs, special fees, mandatory fees;
Grants, scholarships, loans, work-study funds, and how or if they can be lost;
Expected monthly loan payment;
Salary range at graduation for 25-75% of graduates, with the information most tailored to applicant; and
Salary range 5 years out for 25-75% of similar graduates, with the information most tailored to applicant.
"We are thrilled to begin our legislative journey with this fiscally sound and common sense bill," Mathews added. "I'm looking forward to working together with Rep. Thomas and the rest of the General Assembly to deliver real results for the people of Ohio."
This is the first piece of legislation for both members as a State Representative.