County Wrap Up From July 9th to July 18
Image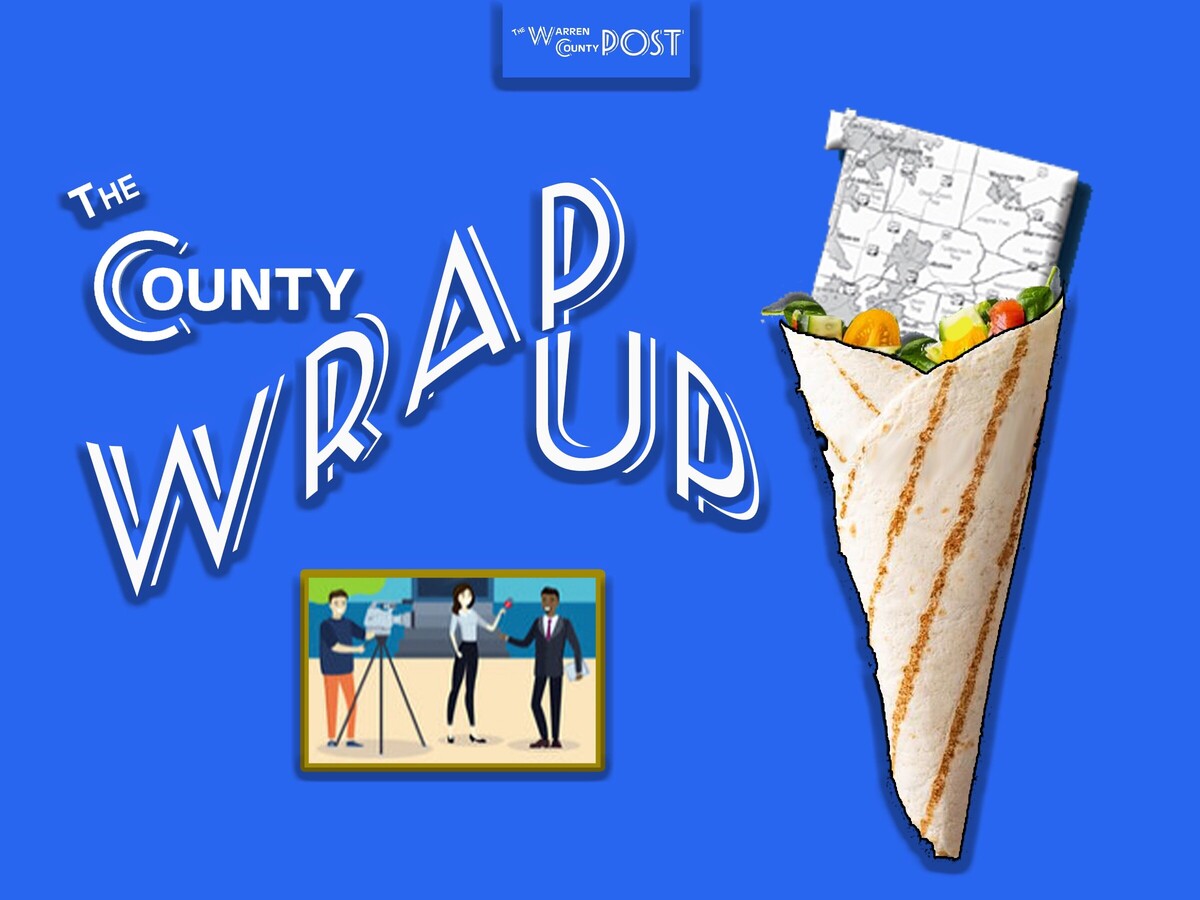 WARREN COUNTY, OH -- Trying to keep up with the news in Warren County can be difficult since it sits between the two major market of Cincinnati and Dayton and the two smaller markets of Middletown and Xenia... making the finding of local Warren County news rather timely.
This page has been created to help guide you straight to the sites that have news about Warren County people, schools, townships, cities, county, organizations, entertainment and much more. To see the news, just click on the summary, and it should link to the story...

---
Possible tornado rips off portion of roof in home in Carlisle
---
Culinary delights found in Middletown
---
Middletown woman reaches her goal of 50 marathons ... one in each state
---
Over 1,800 'A Kid Again' families took over Kings Island for the organization's 'Rides and Slides' event.
---
The City of Mason will soon have two new adaptive ball fields at Makino Park.
---
The Sorg Opera House is seeking memorabilia from the Opera house to display during an upcoming show that's celebrating the theater's 132-year history.
---
Warren County prosecutor David Fornshell will serve Clermont County as a special prosecutor.
---
Springboro couple to open Bentley's Pawsome Resort in mid-to late October on Route 73, just west of Waynesville.
---
A Springboro man dies in motorcycle accident
---
Mason's Cintas Corp beat quarterly profit and revenue expectations
---
Construction firm lawsuit was voluntarily dismissed against City of Lebanon
---
Mason is still fighting to keep Western & Southern Open
---
Springboro's AJ Ewing picked by New York Jets
---
The love for cleaning has turned into a company for local Warren County woman
---
Since June 30 three bodies have been found in the Great Miami River with only one being able to be identified to date.
---
Joann Fabric and Crafts store in Mason made national news when part-time employee Jayne Burns was interviewed on cnbc for get this...  she's turning 101 on July 26! Happy Birthday Jayne
More News from Lebanon