Local grad earns Better Business Bureau's Student of Integrity Scholarship
Image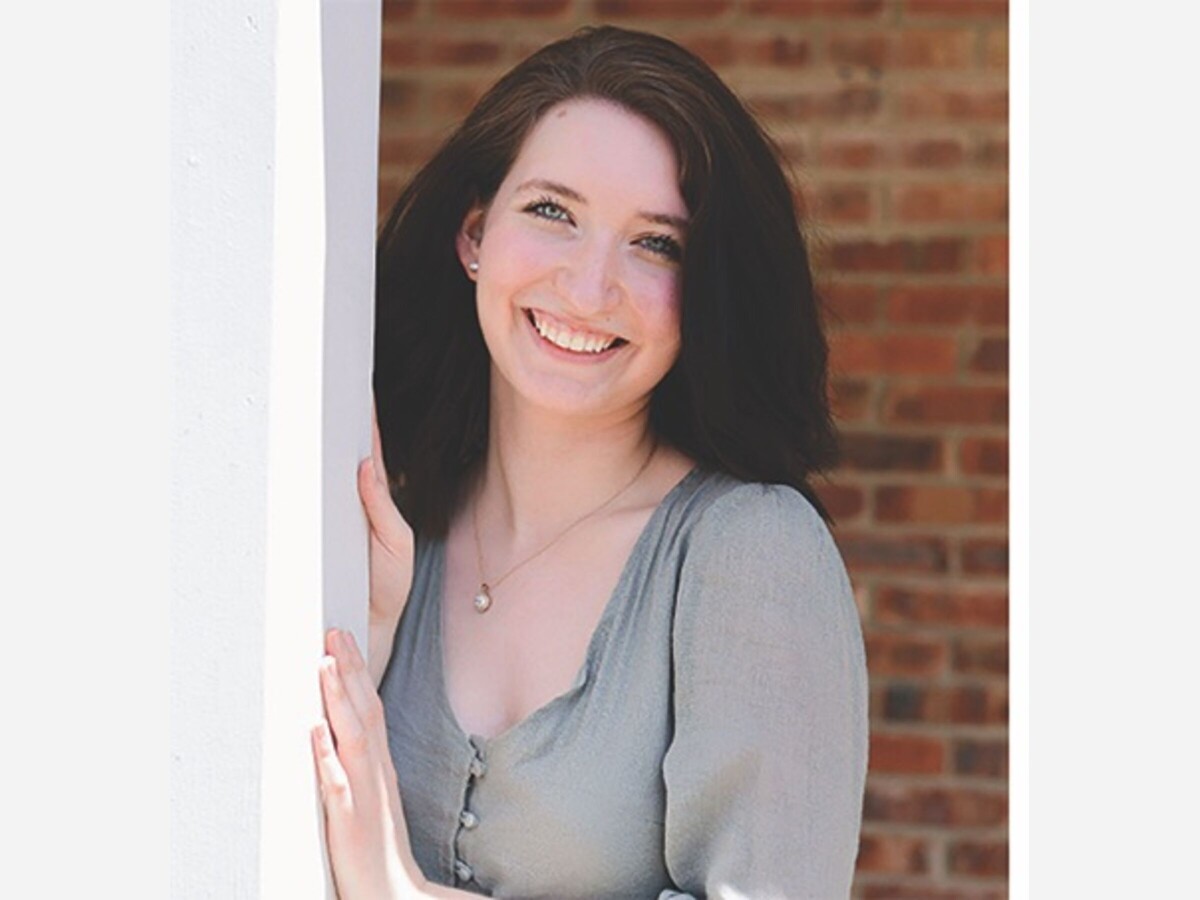 LEBANON, OH -- Hannah Barrett, a Lebanon teen, has earned one of the 2022 Better Business Bureau's Thomas J. Klinedinst, Jr. Students of Integrity (SOI) Scholarships. Barrett recently graduated from Sinclair Community College, where she was able to complete her associates degree in liberal arts and sciences while simultaneously earning her high school diploma. She will be attending Wright State University where she plans to major in neuroscience.
Barrett has explored the performance arts through theater as well as dance. She began dancing in 2015 at the Warren County based performing arts studio, A Time to Dance. Through her time at the studio, she volunteered at nursing homes by giving dance performances for the residents and at other locations in her community. She then joined the Performing Arts Academy in Middletown, taking part in a tap dancing lab which combined dancing and biotechnology. 
"It's really cool," the future Raider said.
She believes all of these experiences helped her become more mindful of ethics and being respectful throughout her day. Currently, she participates in a feeding ministry that provides meals to the community.
"It's so important to interact with people and get to know them. The value of making people feel heard cannot be overstated. Giving joy and showing joy are contagious. We should all learn to express respect and integrity because without them, our communities would really fall apart," she said adding, "If we don't have that, how can we effectively help others in our community?".
The SOI scholarship will allow Barrett to relieve her parents of some of the financial burdens of college.
"They have really been my biggest support in getting to college," she said. "They've pushed me to go after my dreams and my passions and not to hold back in fear or apprehension of them. It was important for me to receive this because it will pay them back a bit for all they have done for me."
Barrett also works as a voluntary camera operator at her church, Faith Building Church, during services.
"We do live streams of Sunday services for those who can't come in person," she said.
The SOI scholarship is an ethics-based essay competition, with a panel of independent judges choosing winners based on written submissions demonstrating exceptional engagement with an ethical dilemma. The judges on the 2022 panel were Roderick Hinton, chief operating officer at Best Point Education & Behavioral Health, Tana Weingartner, senior editor/reporter at WVXU-FM and George Zahn, station director for WMKV Radio at Maple Knoll Communities.
BBB congratulates Hannah Barrett, and fellow SOI recipient Robert Wells, on their success and wishes them the best of luck in their future collegiate endeavors. To date, the SOI Scholarship program has awarded $84,500 for post-secondary education expenses to local students.