Saving Cats' Lives One Cup Of Coffee At A Time
Image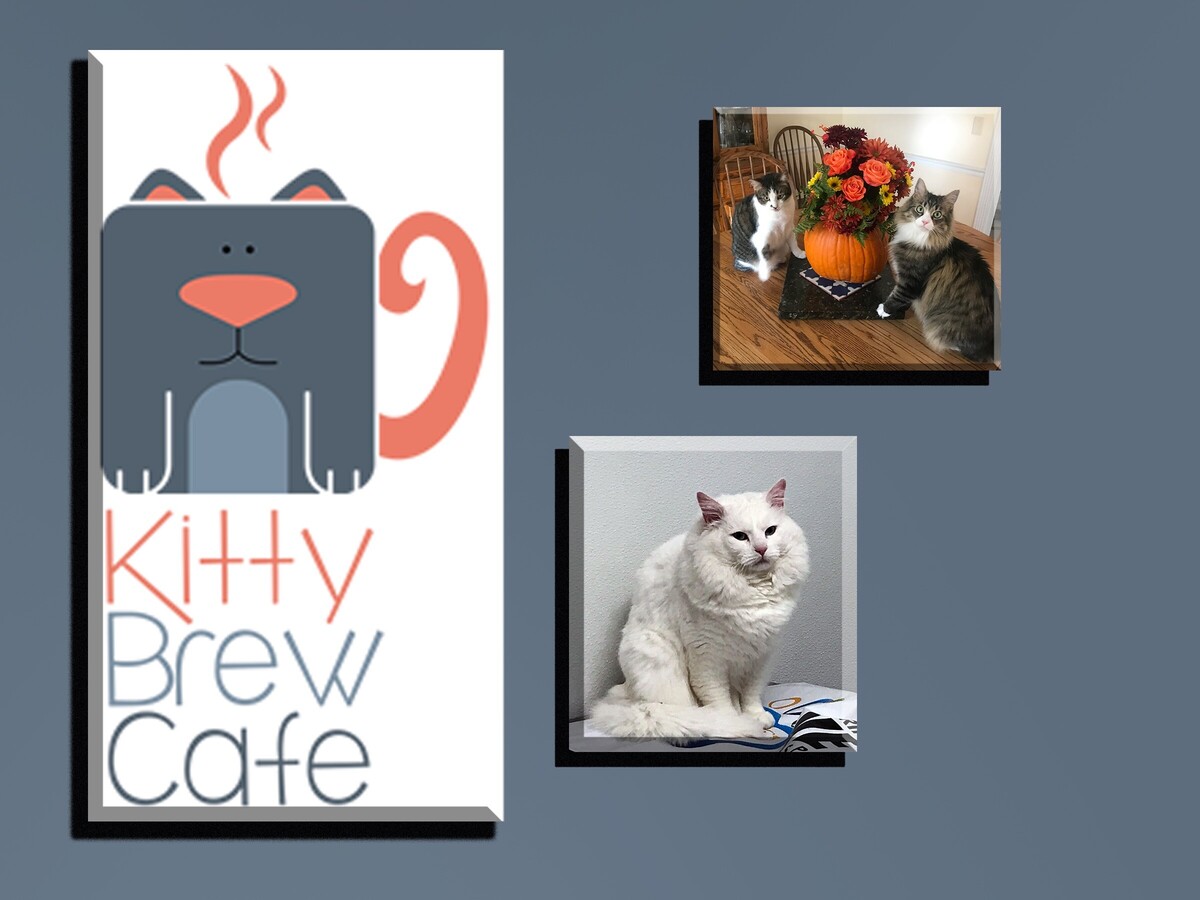 MASON, OH -- (Guest Writer)  A Cincinnati-area business is saving cats' lives one cup of coffee at a time. April 6th marks six years in business for Southwestern Ohio's first cat cafe, and over 3,700cats have Kitty Brew Cafe to thank for their new homes.
Working with five area rescues, Kitty Brew and its staff provide food, care and love for the rescue cats in a welcoming environment. This casual, cage-free space lets the cats relax, interact, and allows their true personalities to shine.
"A lot of people come here to adopt a cat, but most visitors are just here to hang out, have a coffee, and spend an hour playing with a room full of kitties! What could possibly be better than that?" says Jenni Barrett, owner of Kitty Brew Cafe.
Partnering with Kitty Brew is also a benefit for local animal rescues because it frees up valuable space and resources, allowing them to help more animals. It's a PAWSitive partnership because Kitty Brew's cafe and their popular social media accounts provide a larger audience. Plus, Kitty Brew returns adoption fees to the shelters to help cover veterinary costs.
People visit Kitty Brew for a variety of reasons — just for fun, to de-stress from work, or to find a cat that's a PURRfect match before adopting. While at Kitty Brew, customers can enjoy a coffee, specialty drink, or snack, while they meet some new feline friends. 
"It's kind of like a kitty dating service" says Kelly Anderson, a Kitty Brew employee, "and it's fun to be a matchmaker and watch potential owners and homeless cats fall in love! Plus, we have a chance to help educate the public about cats."
Before arriving at Kitty Brew, all cats are spayed/neutered, microchipped for identification, fully vaccinated, blood tested, and treated for parasites/fleas. You must be 18 years of age or older to fill out an application and adopt. 
The cafe side is free to enter but there is a small admission fee to visit the cat lounge. Reservations are highly recommended as space is limited. For more information visit kittybrew.com or kitty brew FB.