Deerfied's Creative Kids Club
Image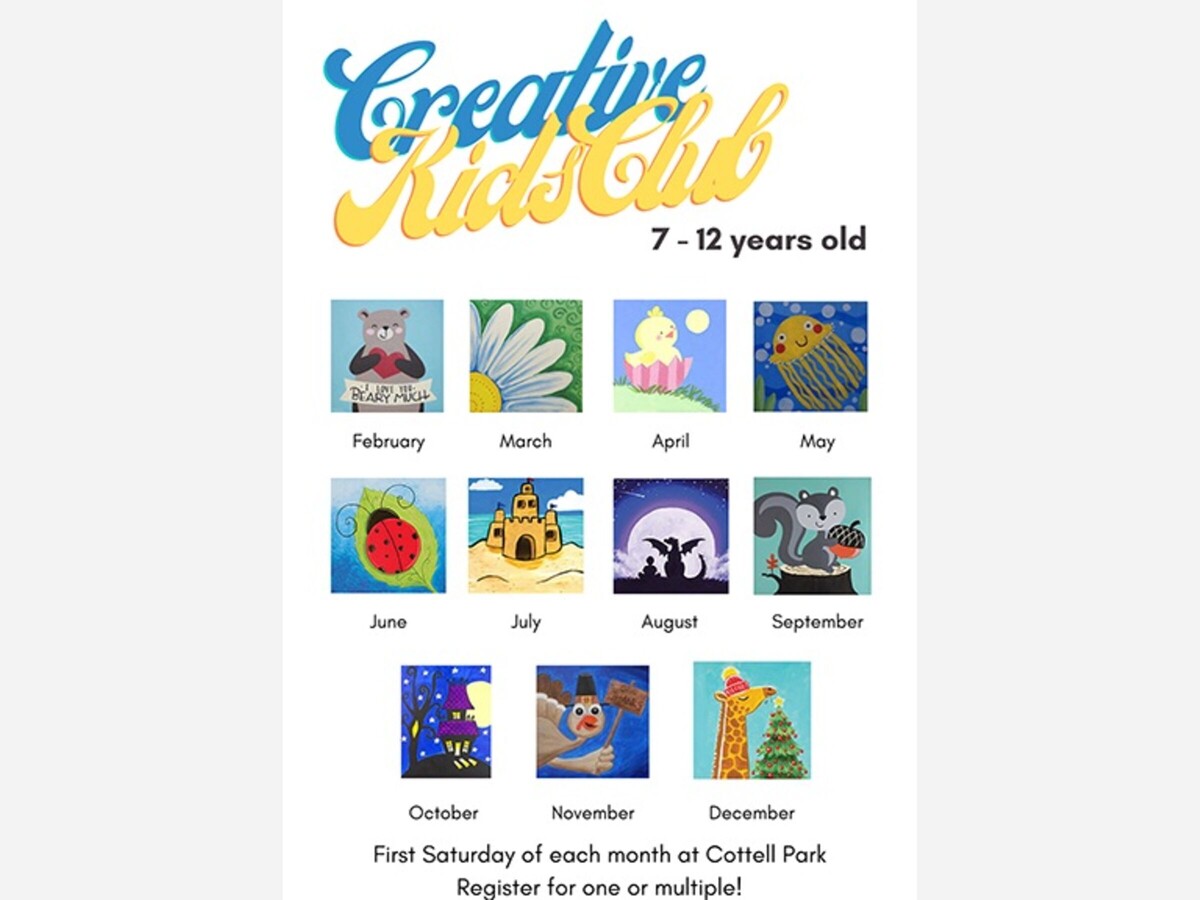 DEERFIELD TOWNSHIP, OH -- Have an artistic child and looking for a way to help them enhance their talent? Check out the Deerfield Art Alliance Website and learn about the Creative Kids Club.
The club is instructed by artist Terri Riddle. Riddle encourages the 7 through 12 year-olds, who enjoy being creative, to join her in creating FUN ART, in the Creative Kids Club.
Each month, the young artists will complete a 12" x 12" painting, using acrylic paint while enjoying creative time with new friends. During the session the kids will learn about paint, painting techniques and color.
Creative Kids Club is held at the Bungalow in Cottell Park in Deerfield Township. Cost is $30, which helps pay for the cost of the materials. Kids are welcome to bring a drink and snack. (No peanut items, please.)
Dates for Creative Kids Club are:
June 11 - Art subject: Ladybug
July 2 - Art subject: Sandcastles
August 6 - Art subject: Dragon
September 3 - Art subject: Grey Squirrel
October 1- Art subject: Spooky
November 5 - Art subject: Give Thanks
December 3 - Art subject: Tree Topper
Seats are limited and you do need to be registered to attend. (You do not need to be a resident of Deerfield Township to participate, but you do need to register.) To learn how to register click here.