Celebrate Fatherhood 2022
Image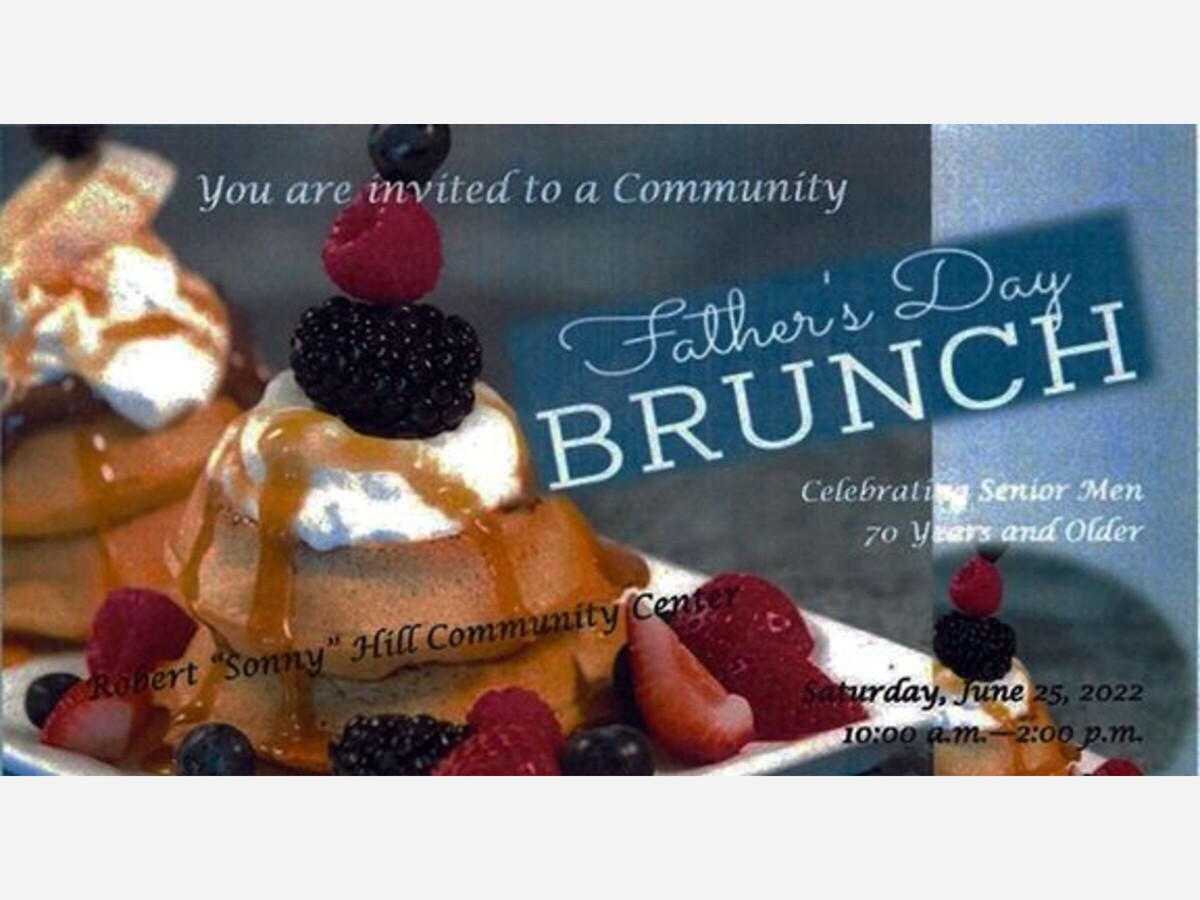 MIDDLETOWN, OH -- The annual My Dad Rocks Brunch is happening again this year on Saturday June 25 at 10 am at the Robert "Sonny" Hill Community Center in Middletown. June is Responsible Fatherhood Month, and 3 R Development, Inc., received one of the Ohio Commission on Fatherhood's Grants for the month of June.
The event is open to the entire community and not just men over 70. There will be a special recognition for all the men in attendance including:
Men over 70
The oldest father
The youngest father
The man with the most children in attendance
The man who has traveled the farthest distance to attend
During the legacy portion of the program, there will also be a special tribute to:
Odell N Wize (deceased)
The Teen Mentoring Organization
Yudell Hightower
Many of the children in the community have drawn pictures and written brief stories under the theme "My Dad R.O.C.K.S." They will be on display during the event. Also, it's not too late for individuals to submit tributes to their fathers and/or mentors by e-mailing  info@3rdevelopment.org no later than Friday June 24th at 5pm.
Included in this year's events are:
Free Health Screenings
Financial Health Information
Special Speakers to talk about community health and mentoring
Voter Registration paper work
Sponsors for this year's event are: New Era Baptist Church, Hightower's Petroleum, Wize Plumbing, LFL Insurance LLC, Kettering Health Network, and The Little Clinic (Nurse Practitioner Shawnta Wagner)
RSVP IS APPRECIATED, BUT NOT REQUIRED. Robert "Sonny" Hill Community Center is located at 800 Lafayette Ave. in Middletown.