Waynesville Lady Spartans Soccer Advance to OHSAA Division II Regional Finals
Image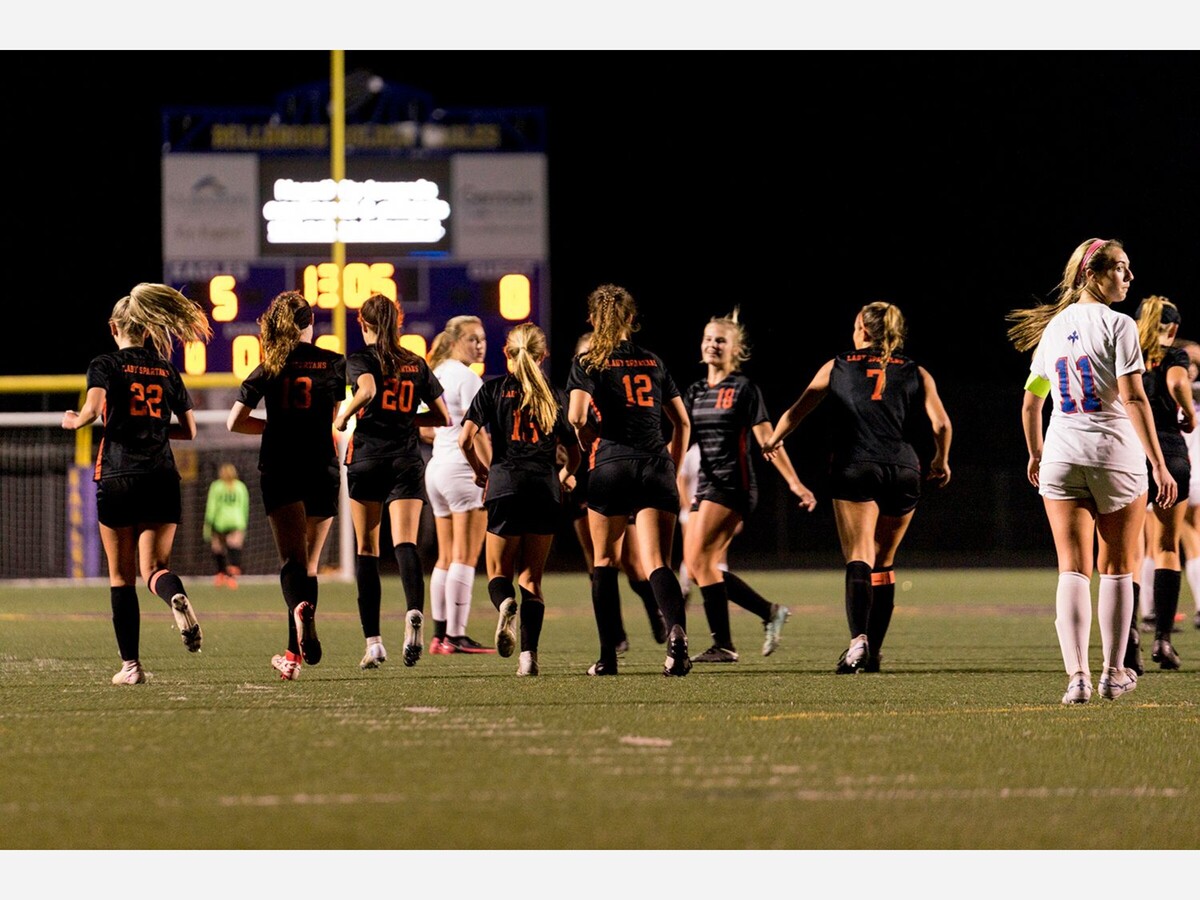 WAYNESVILLE, OH -- The women's soccer team for Waynesville High School has advanced to the OHSAA Division II Regional Finals. The team beat the Eaton Eagles 8-0 on October 22nd, the Carroll Patriots 7-0 on October 29th, and the Granville Blue Aces 5-1 on November 1st.
By beating Carroll, the team captured the Southwest 2 District Championship. The team takes on the Summit Country Day Silver Knights this Saturday, November 5 at 7:00PM for the Division II Region 8 Finals at Frank Zink Field via Beavercreek High School.
The Lady Spartans are undefeated this season going into this match while the Silver Knights have just two losses on the year. The Silver Knights beat Tippecanoe and Monroe to advance.
There are only eight teams left in the OHSAA Division II tournament:
SCDHS
Waynesville
New Philadelphia
Marietta
Canfield
Bay
Memorial
Copley.
All four matches will take place this Saturday on neutral fields.
MaxPreps has Copley ranked number one and Waynesville at number two in Division II play with Copley ranked 21st and Waynesville 28th in their National listings. Both teams are undefeated this season while Copley does have a tie with Waynesville winning all of their matches.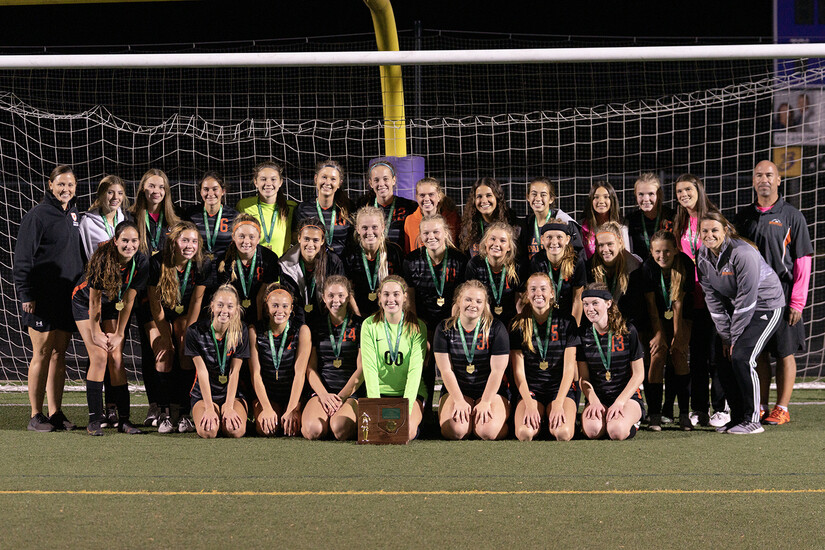 The Lady Spartans are looking to repeat as state champions as last year they took home the Division III title. This year, if play keeps going the way it has been, the team could face the only other unbeaten team regardless of gender, Copley, in the Division II finals.
Copley takes on St. Mary's Memorial to continue their quest for the crown. Waynesville and Summit Country Day will have the last match of the day and will be the final match to determine the final four.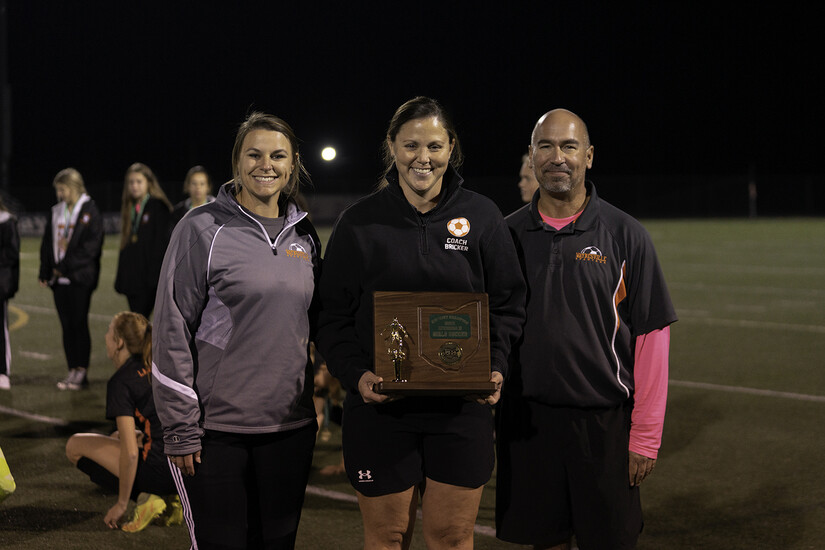 Head coach Kelley Bricker with assistant coaches Sean Falkowski and Katelyn Shepherd are keeping the team focused with a winning mentality: one game at a time.